Dosing recommendations for CYP2D6 and SSRIs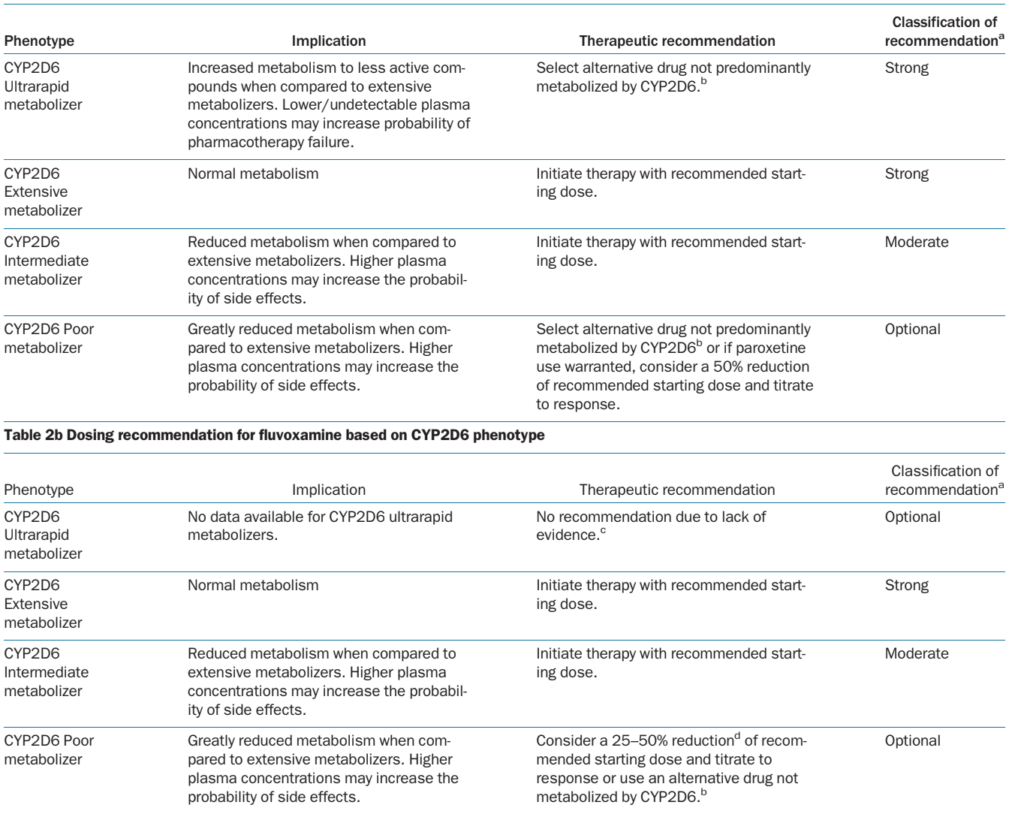 Assignment of likely phenotypes based on diplotypes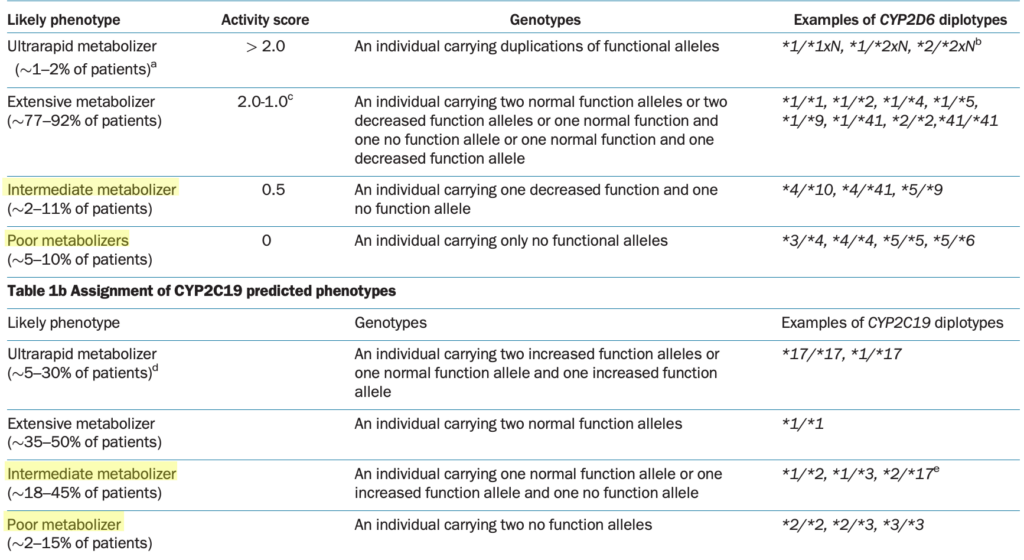 Dosing recommendations for CYP2C19 and SSRIs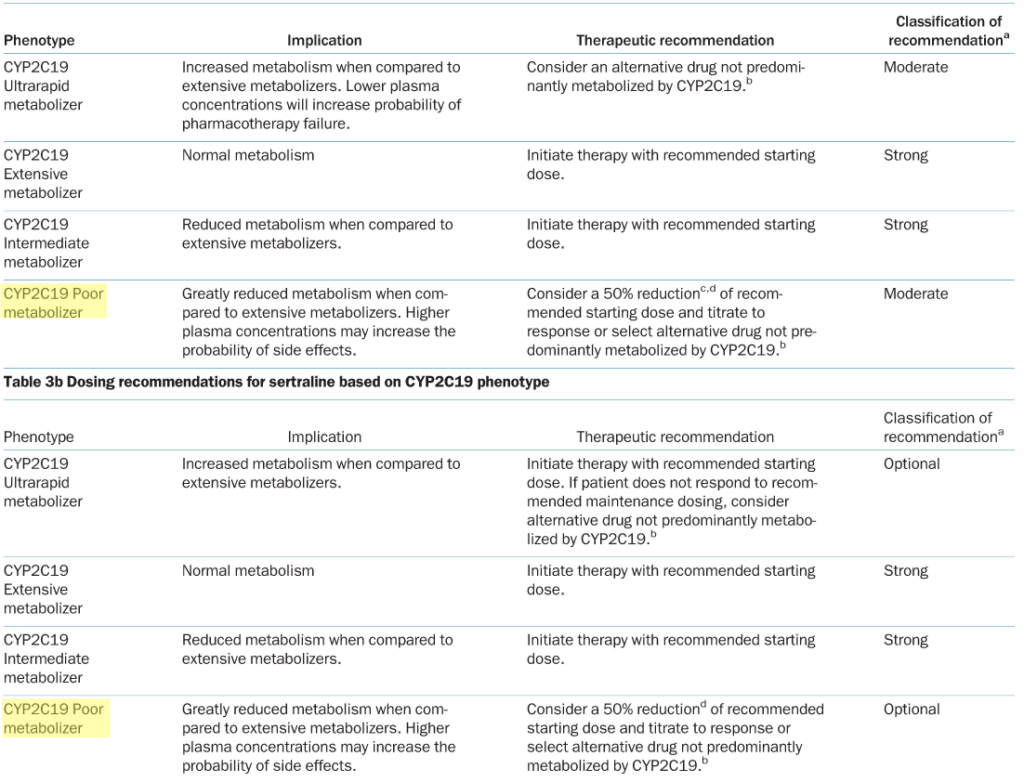 What we offer
Visual Intelligence, LLC offers an Opto-Screen IOS App that allows users to take a photograph of a patient's eyes with a smartphone.
We also offer consultations on how the App can be potentially used to prevent violence, in schools, military bases, and public places.  Another application can be in the prevention of terrorist acts, through the screening of suspects.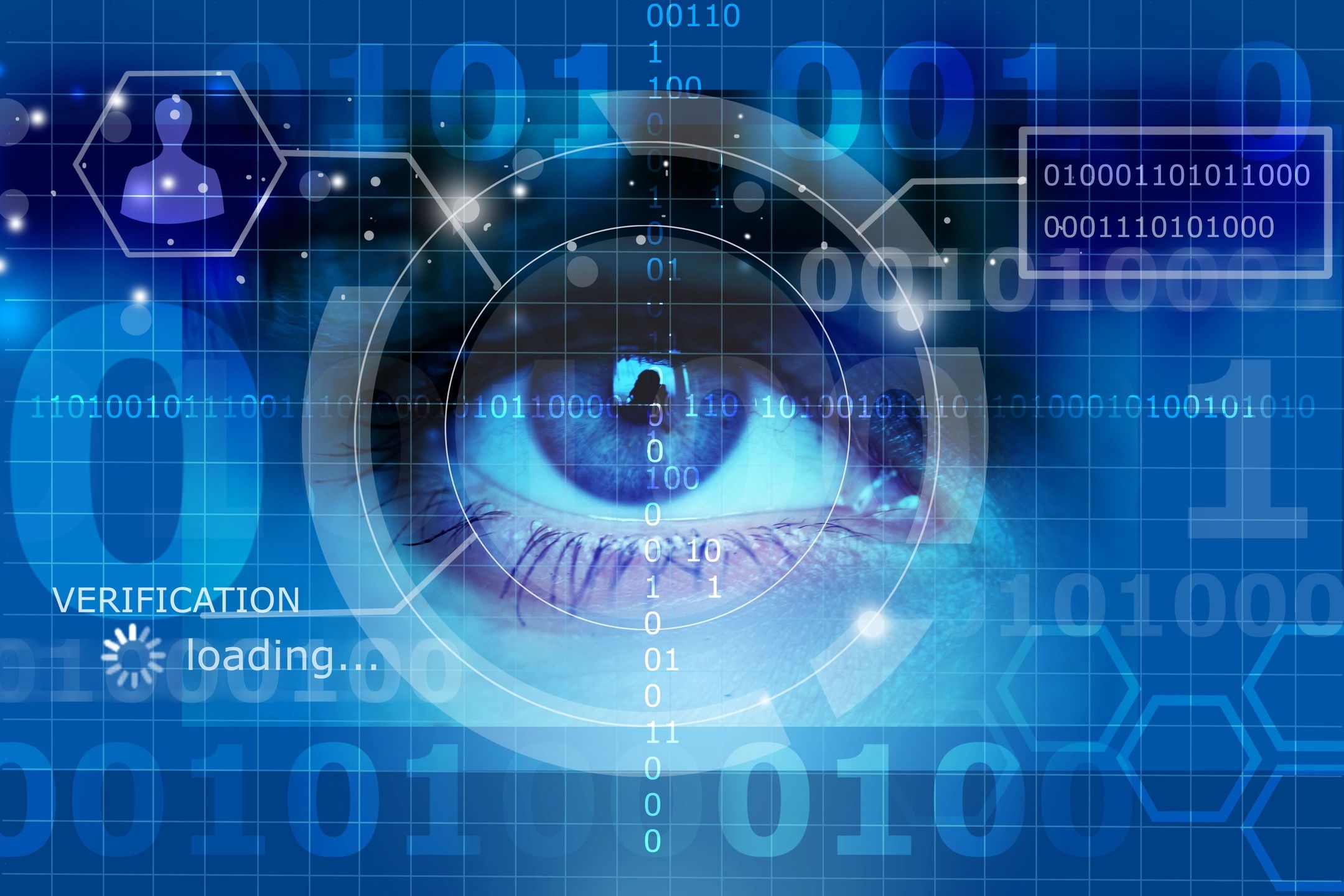 Unique Service Features
Front end software running in the app as well as support from our servers will offer artificial intelligence that can be used to image the human eye externally.
Technology
The pupils are often difficult to see.  Taking a picture is helpful.  Our front-end software in the form of an APP will evaluate the appearance of the pupil and the iris.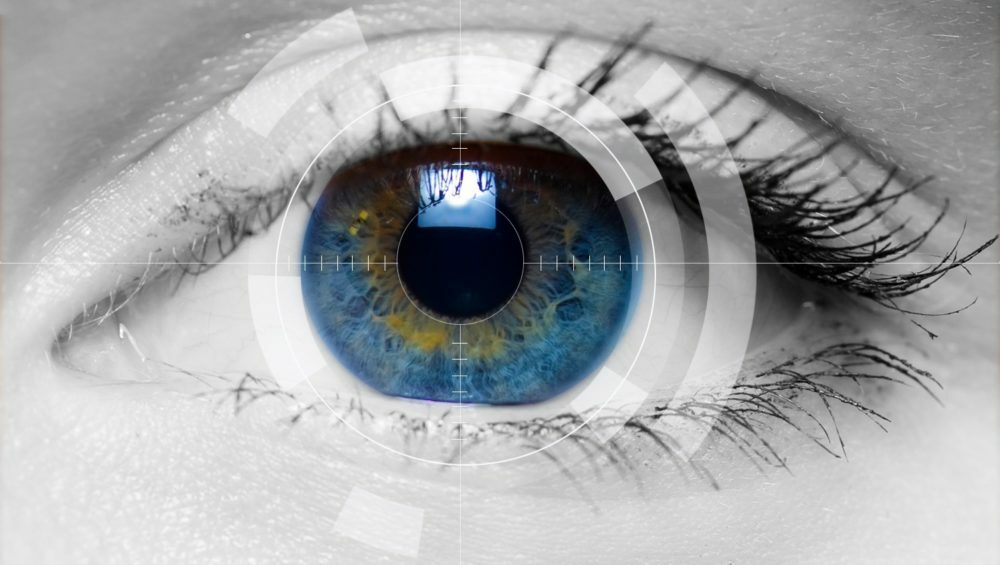 Opto-Screen App
Makes it very easy for users to highlight and filter the iris and pupil.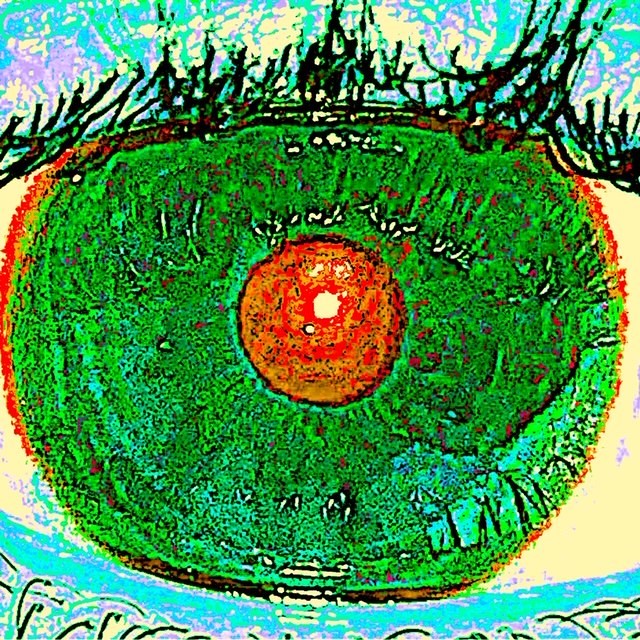 Next Steps…
Ready for a Monthly Subscription?
Visit the Apple App Store under "Opto-Screen".