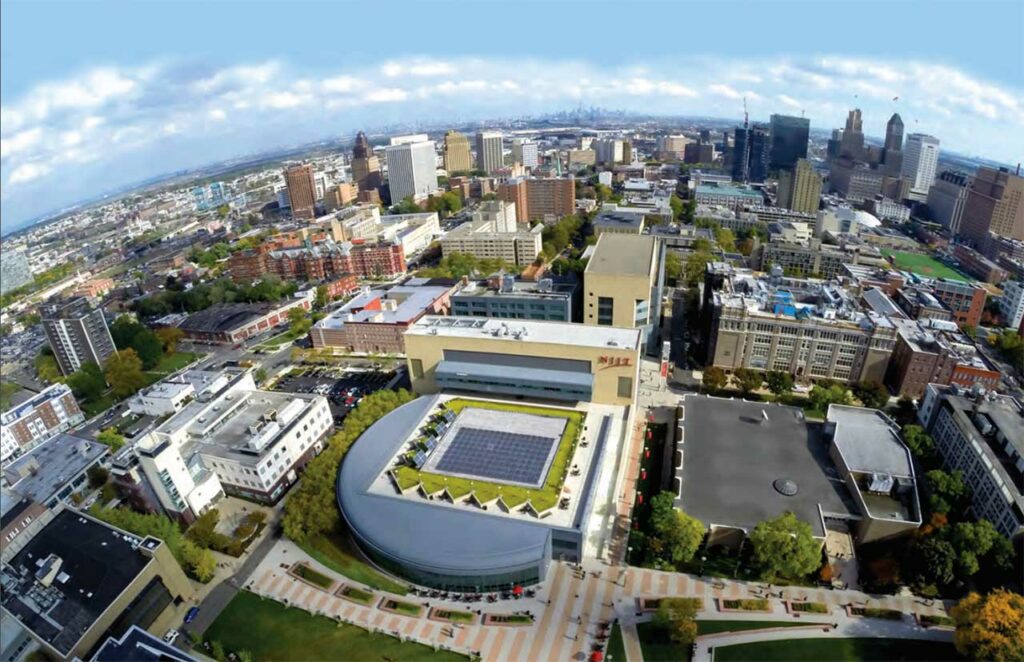 Visual Intelligence, LLC is proudly located on the Campus of the New Jersey Institute of Technology, Newark, New Jersey.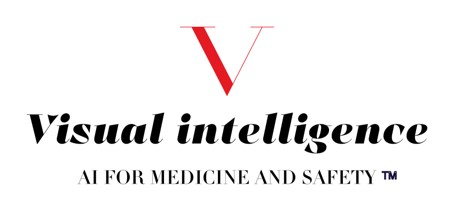 Our Philosophy
The most important values for our company is our devotion to preventing violence and adverse health events in individuals and populations. We are committed to helping doctors, law enforcement officials, and anti-terrorism professionals by providing technology and consulting.
Our Story
Our President Jacques J. Ohayon, Ph.D., in January of 2016 started to notice that the shape or roundness of the pupil may be related to a person's behavior. Dr. Ohayon eventually discovered that individuals that engage in violence may have a biomarker in their pupils, in the form of a non-circular shape compared to the universal standard in the population, of a visually round pupil.
Following this discovery, Dr. Ohayon began to define a behavioral and biological theoretical model to explain the relationship he found between violence and pupil shape. Over a four year period, several scientific white papers were written, and an important presentation was given to the Ophthalmic Photographers Society in Chicago, Illinois in October 2018. Also in October 2018, Dr. Ohayon was invited to discuss his theories at the United Airlines Training facility in Denver, Colorado, and how it could apply to pilots. The Opto-Screen App generates data that is potentially predictive of severe personality change and violence. Through the pupil distortion screening solution our Patented Technology can assist medical and mental health practitioners as well as security officials and intelligence agencies.
Jacques J. Ohayon, Ph.D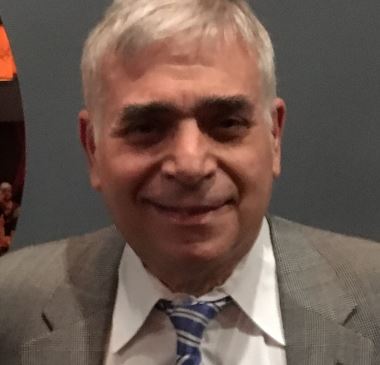 Jacques J. Ohayon, received his Associate's Degree from Ulster County Community College, in 1973 and his bachelor's degree from the State University of New York at Stony Brook, graduating Phi Beta Kappa in 1975, he received his master's degree in Psychology, 1978 and Ph.D. in Public Health 1984, from the University of Pittsburgh. After graduate school, he worked in the fields of telecommunications and computer design developing equipment in the field of bio-telemetry. After running his own company, he switched to the financial field. After 20 years in finance, Dr. Ohayon turned his attention to solving the serious epidemic of Mass Killing including pilot and bus driver suicide and train derailment.
Given the severity of the epidemic, Dr. Ohayon placed his full attention on this research and made a unique medical discovery relating to the visual physiology of the perpetrators.  During his independent research, he was granted a US Patent and two US Copyrights for the images of the Pupils reflecting the biomarker he discovered.   It should be noted that his work in this area was motivated by the faculty at Stony Brook University.  On February 7th, 2014, Dr. Ohayon, met with three very distinguished members of the faculty of Stony Brook University, Professors Matt Lerner, Patricia Whitaker, and Daniel Klein.  The director of Alumni programs was also there, Jane MacArthur.  It was during this meeting that he was convinced to help solve the problem of Mass Shooting.  Meeting this challenge was partially accomplished by the granting of a US Patent on January 22, 2019, "Pupil Distortion Measurement and Psychiatric Method".
Visual Intelligence, LLC was incorporated in the State of New Jersey in January 2018.